Nike Editorial Platform
MAKE SPORT A DAILY HABIT & PLAY INSIDE, PLAY FOR THE WORLD
Working within Nike London's editorial team to establish a strategy, TOV and
visual approach for the new editoral offering of the Nike App - creating film,
photo and written content to populate it.
The idea; to make young Londoners engage with sport on a daily basis. To achieve
this we told inspirational stories of Londoners whose lives were touched by sport,
and created sports challenge films which played a vital role in the
'Play Inside, Play for the World' campaign.
From grass roots youth teams to international olympic athletes,
here are some of my favourite projects.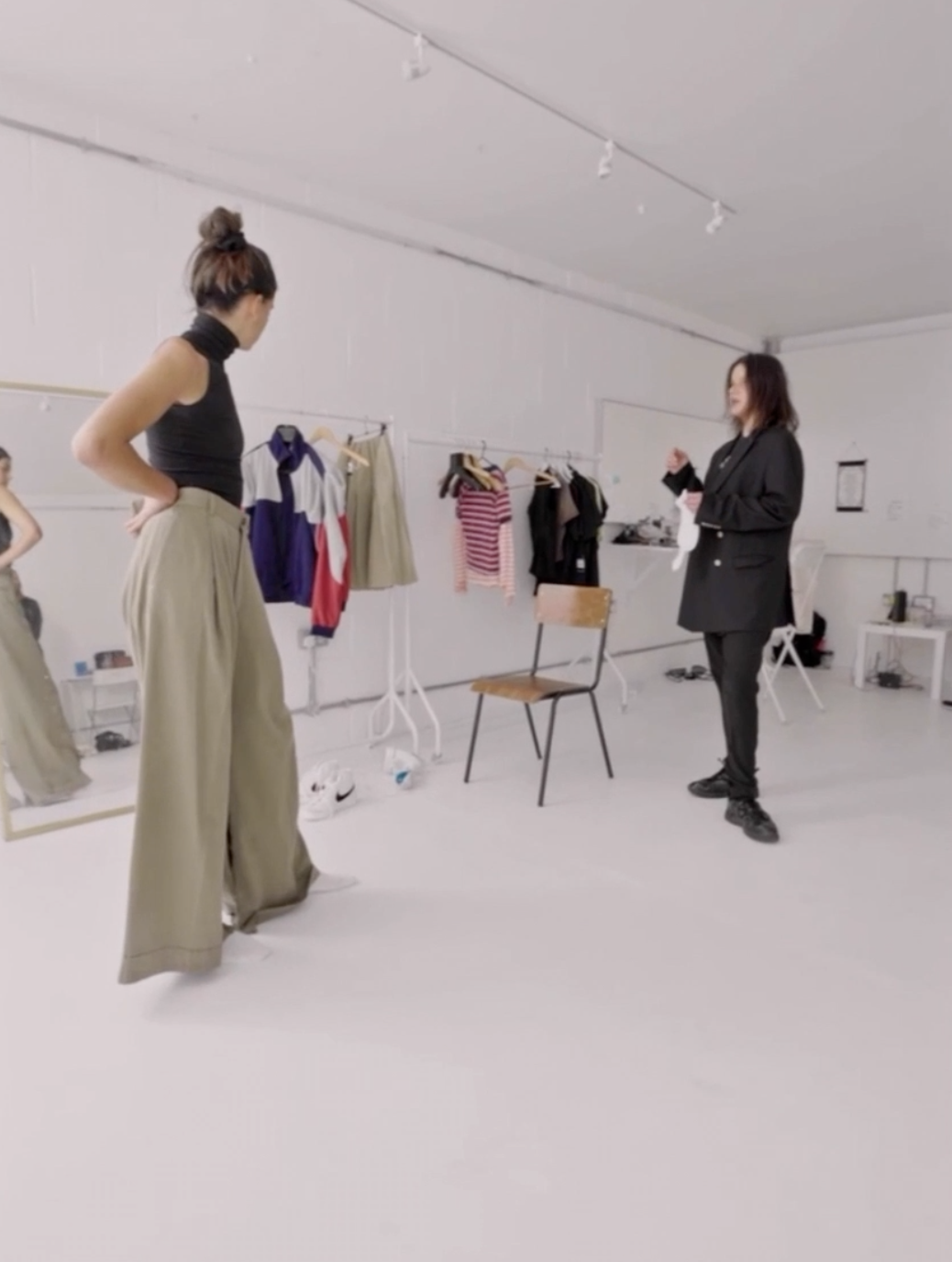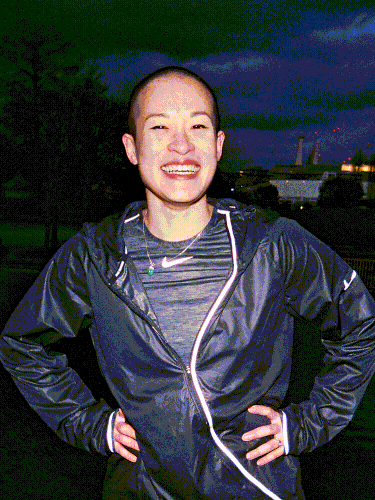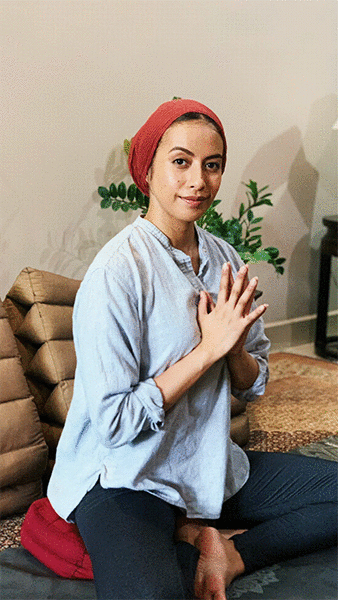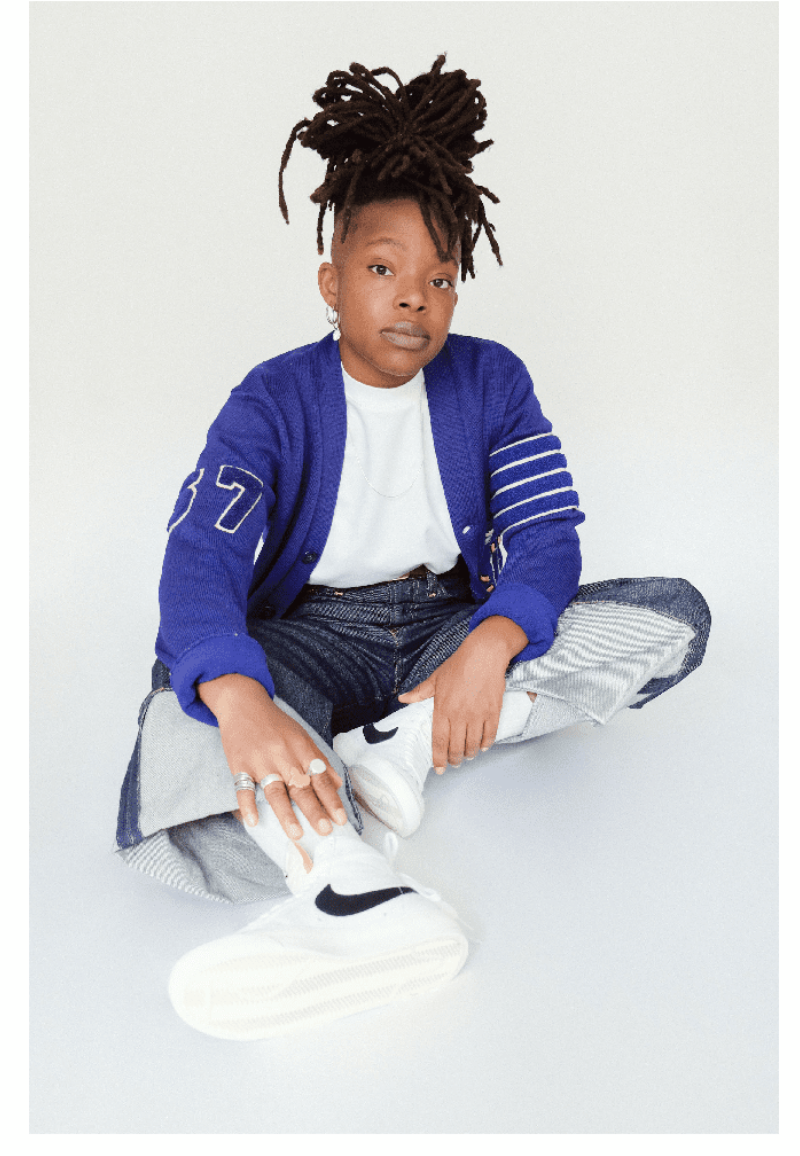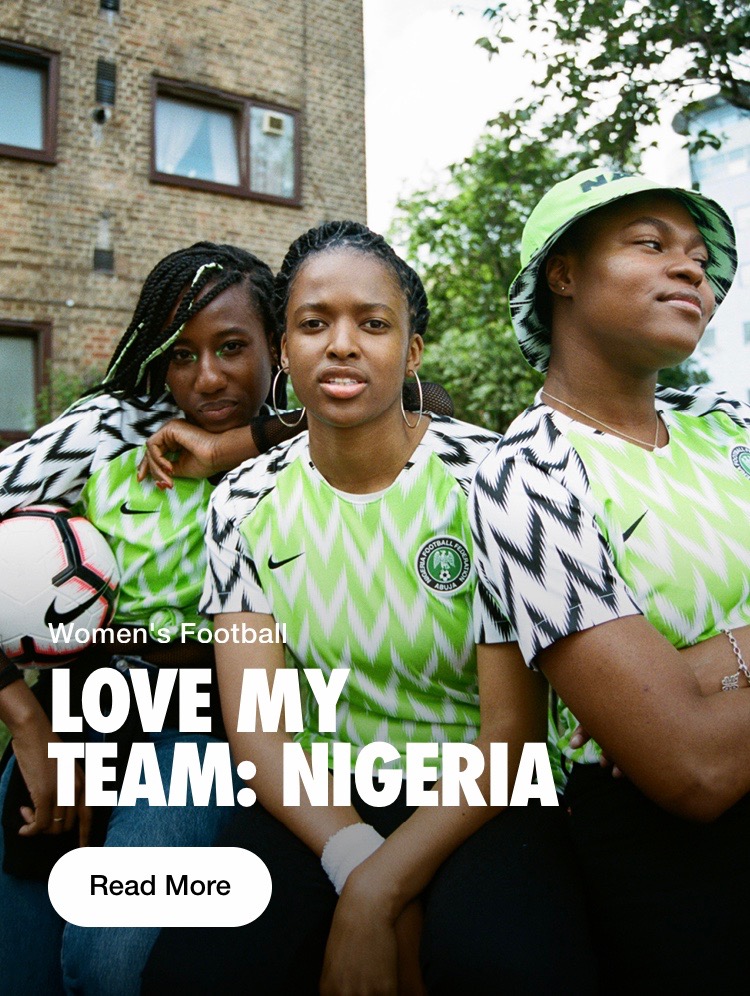 Role: Senior Brand Creative
Designers: Katie Martin, Dennis McInnes, Ro Jackson
PM / Prod: Ollie Tancock, Camilla Grey
Editorial Creative Director: Daniel Canetti
Copywriter: Cecilia Dinwoodie
Production Partner: LCS